Residential Home Cleaning Ormond Beach, FL
Ormond Beach Residential Home Cleaning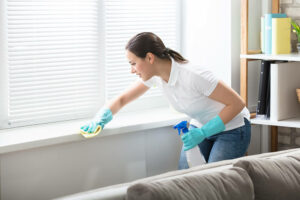 First, we would like to thank you for considering ESTEEMED CLEANERS as your residential home cleaning provider here in Ormond Beach, FL. Whether you're looking for regular residential cleaning Ormond Beach, FL or a one time clean you can depend on the reputable cleaners here at Esteemed Cleaners.
For your peace of mind, we understand you need a constant mess-free, clutter-less surrounding. We also understand every home and routine is different so we do our absolute best to accommodate our customers schedules as well as provide all their cleaning needs. Whether you've got a typical, simple cleaning job or one that requires extra time, work, or is not your typical cleaning job — we've got the cleaners for you.
---
Residential Cleaning Services Ormond Beach, Florida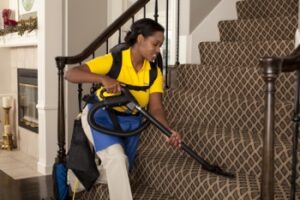 Esteemed Cleaners provides a vast array of cleaning services both inside and outside of the home. No longer do you have to sweep and mop your floors, vacuum and deodorize your carpets, dust all surfaces or sanitize your bathrooms. That's what we're here for. We also provide deep cleaning services and maid services. If you want laundry and dishes done, organization, we can also help! Whatever your residential cleaning needs are, our Ormond Beach customers can count on us.
Contact us to schedule an in-home consultation to go over services and pricing, simply call 1-855-209-2589.
---
One-Time Residential Cleaning Ormond Beach, FL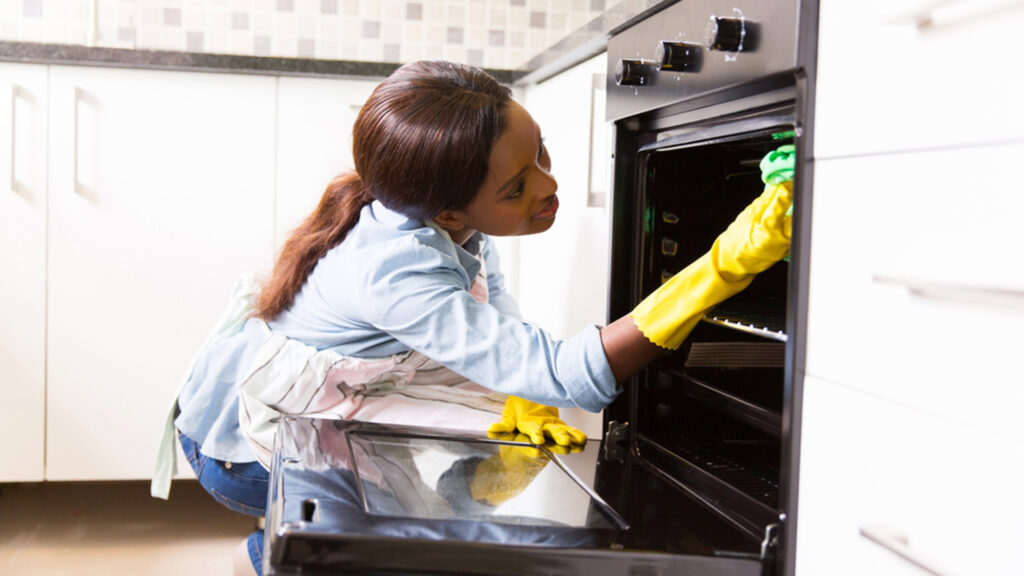 Some situations require you to get a little extra help by scheduling a one-time residential cleaning in Ormond Beach, Florida. The first clean, or even a one-time clean will typically cost more than a regular scheduled clean — but don't worry, we wont try to convince you to commit to anything more than what you need.
Whether you need to schedule a one-time clean because of moving in or outside of your home, or you're hosting a party or event and haven't the extra time to do the job, or even just falling behind and need a little catch up help — don't worry we're just one call away from scheduling one-time residential cleaning services in Ormond Beach, FL.
What is the cost for one-time residential cleaning you might ask? Due to the special circumstances of each home, there is no one size fits all cost, but average homes cost about $225 to clean one time. This will usually cover a one time basic cleaning.
---
Residential Housekeeping Ormond Beach, FL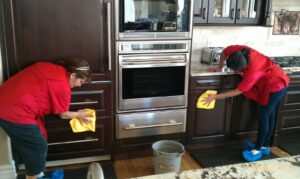 Are you looking to hire a housekeeper for regular service? Hiring a housekeeper in Ormond Beach, FL may cost you anywhere from $15 to $30 an hour on average. There may be additional charges or fees if they bring their own supplies.
Whether you need a full-time or part-time housekeeper in Ormond Beach, FL — Esteemed Cleaners has the housekeeper for you. Call today and speak with our cleaning experts to find a fit.
---
Local Residential Home Cleaning Ormond Beach, FL
Esteemed Cleaners is just one call away for affordable, reliable residential house cleaning services. When you need your home cleaned in Ormond Beach, Florida — look no further than our esteemed cleaners right here! Find a fit for you, call 1-855-209-2589.